You have the event, we have the luxury transportation. There are a bunch of different events we service. There is no event we won't, as long as their following the laws. Some of the more common are: Cultural Events like (Quincenearas and Bar Mitzvahs), summer festivals and fairs, a romantic night out (like an anniversary), high school proms, homecoming events, wine tours, brewery tours, and even concerts. Our most popular are below.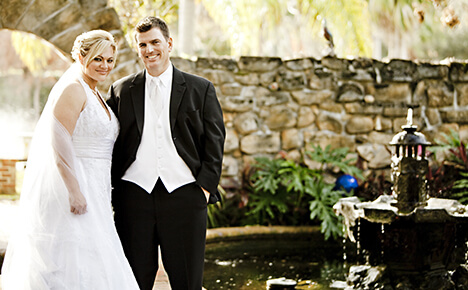 Weddings: Weddings are already a stressful time of making sure everything is perfect. Let us take one thing off your plate. We will take care of the transportation. That gives you a little bit of time to relax, or start worrying about the next problem. The chauffeur will make sure that every precious guest gets to the wedding destinations on time for the wedding and activites.
Sporting Events & Tailgate Parties: Start the day off with some tailgating. Grill some burgers, open some beer and listen to music. Then cheer your team onto victory. Celebrate the win (or lose) on the way home without the worry of driving in traffic. Instead, continue the party.
Bachelor & Bachelorette Parties: Planning the best bachelor or bachelorette party ever? Having a limo bus would make it much more great. It's the last night of freedom before they walk down the aisle. We can only assume that lots of alcohol will be consumed. Let the chauffeur take care of the driving.
Nights On The Town & Pub Crawls: Gather your friends and go out. Go have a drink, or two, or five. It doesn't matter. The chauffeur will be the one driving so there is no need to worry how everyone is going to get home. The only thing you need to worry about, is if you are going to have another drink or do a shot.